Paolo Sebastian is an Australian fashion house, founded by designer Paul Vasileff. The atelier is located in South Australia, and the label is known for creating designs featuring intricate details and honouring the traditional methods of craftsmanship. In love the Franck Sorbier's work, as you can see.
Paul Vasileff launched Paolo Sebastian in 2007 at the age of seventeen, after studying at Adelaide technical college and at Milan's Europeo Istituto di Design. In the years since, he and his team have transformed the local label into an international couture house. Initially beginning with custom orders from acquaintances, Paolo Sebastian now works with clients, stylists and stockists across the globe.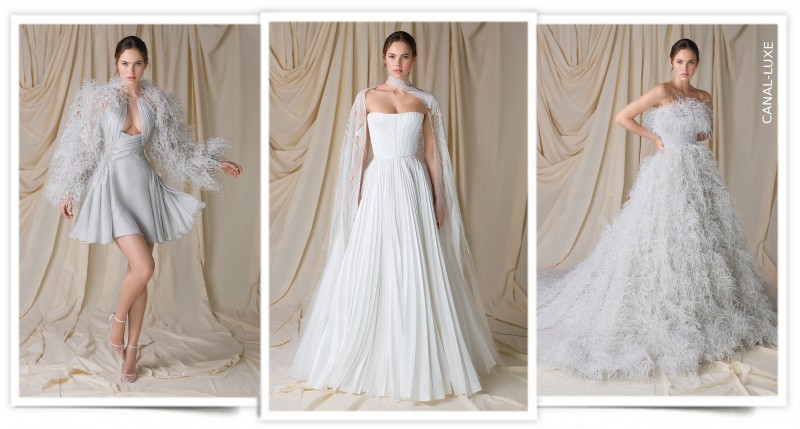 In 2016 designer Vasileff and his team took the 2016/17 AW Gilded Wings collection to Paris, for private showings. The collection received acclaim from visiting media and the public alike.
In October 2015 the label closed the 2015 Adelaide Fashion Festival with two sold out Paolo Sebastian runway shows. Paolo Sebastian's most recent collection was launched at the 2016 Adelaide Fashion Festival, again with two sold-out shows.October 2016 saw the label once again close the Adelaide Fashion Festival, this time with international model Coco Rocha walking the runway.
F